Alcohols undergo acid catalysed elimination reactions to produce alkenes. Because water is lost in the elimination , this reaction is called dehydration reaction. Secondary and tertiary alcohols always give E1 reaction in dehydration. Primary alcohols whose

β

-carbon is branched also give E1 reaction. The reactivity of alcohol for elimination reaction is tertiary alcohol gt secondary school gt Primary alcohol.
Identify the product in the given reaction :

A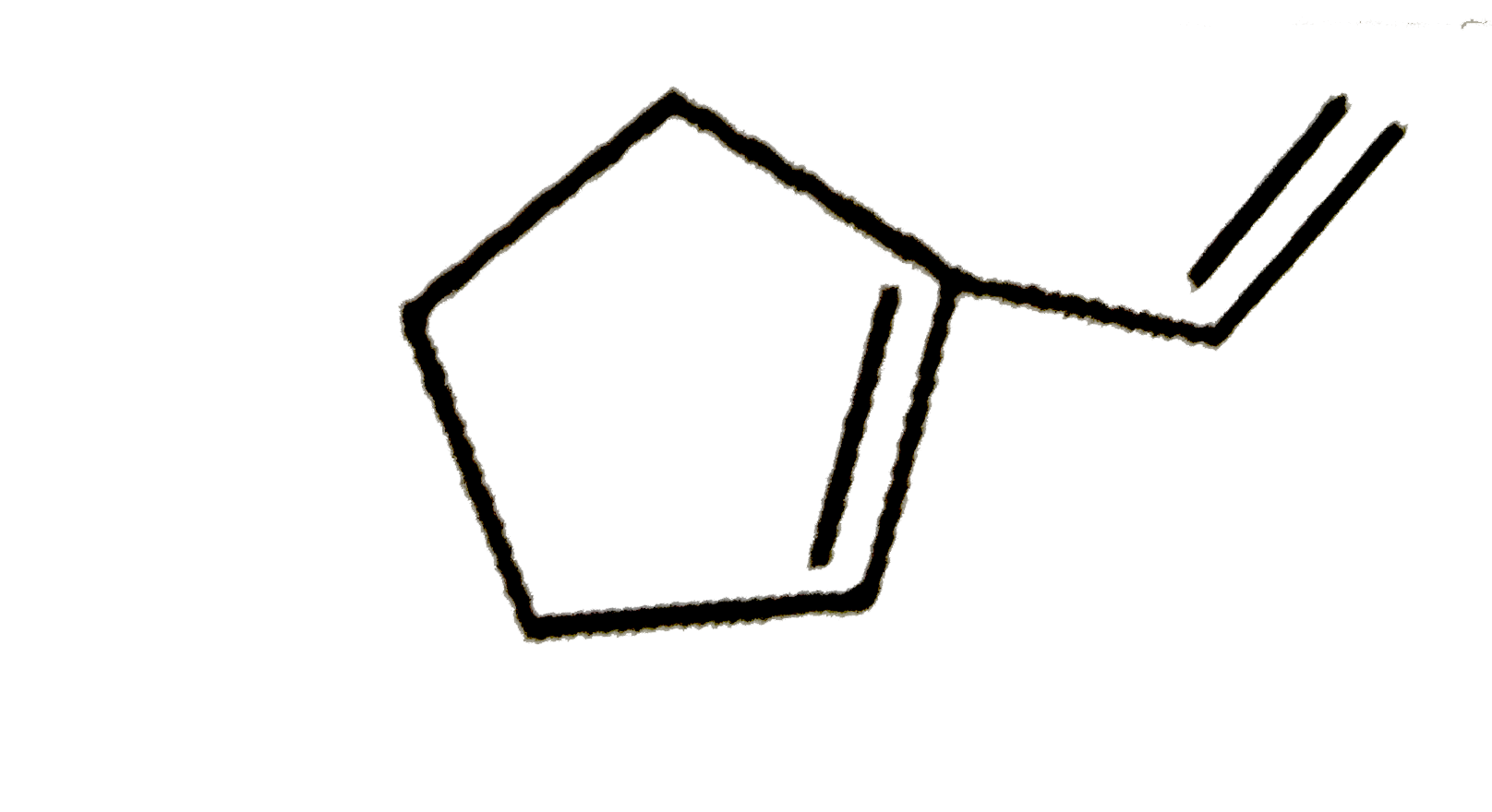 B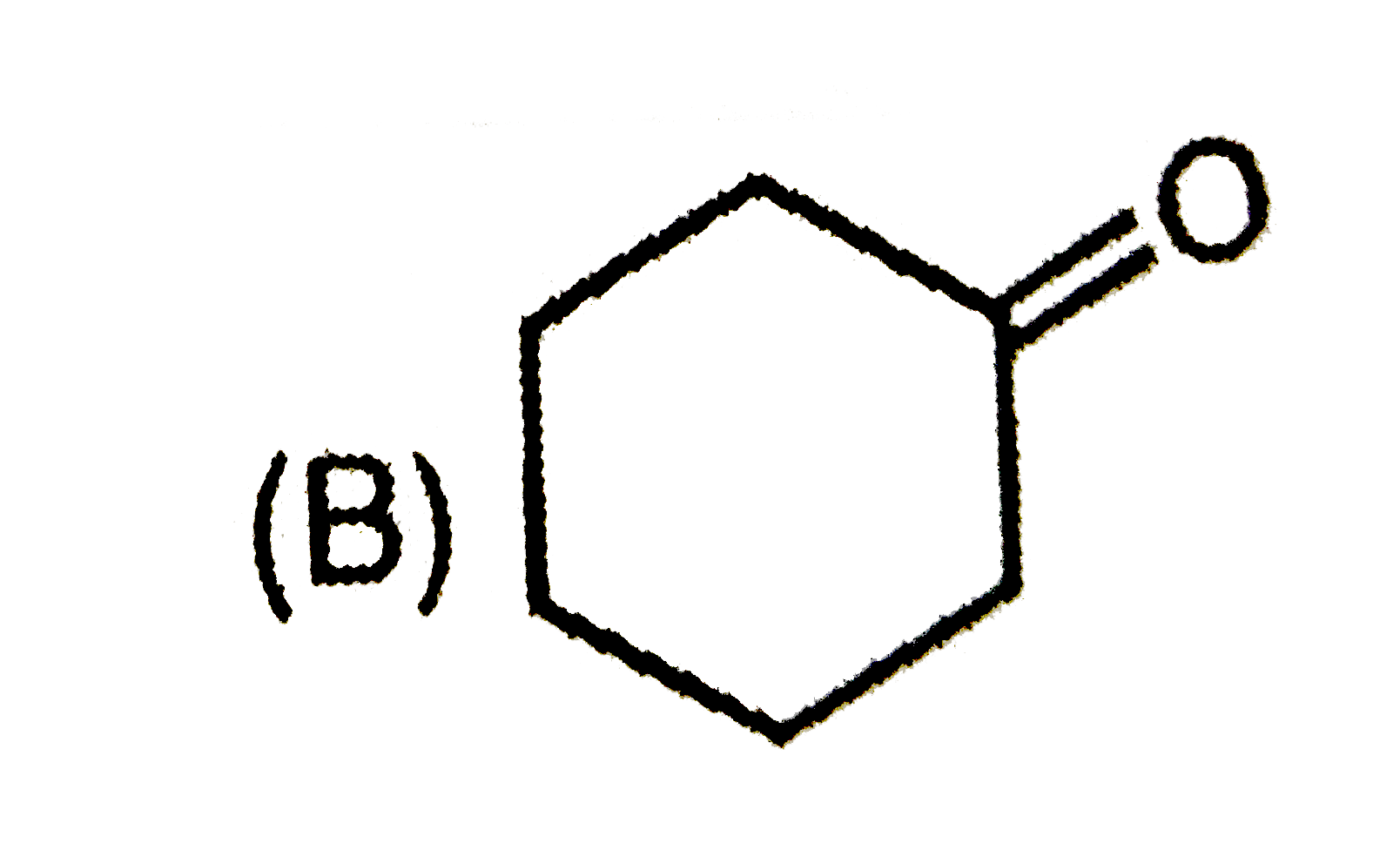 C
D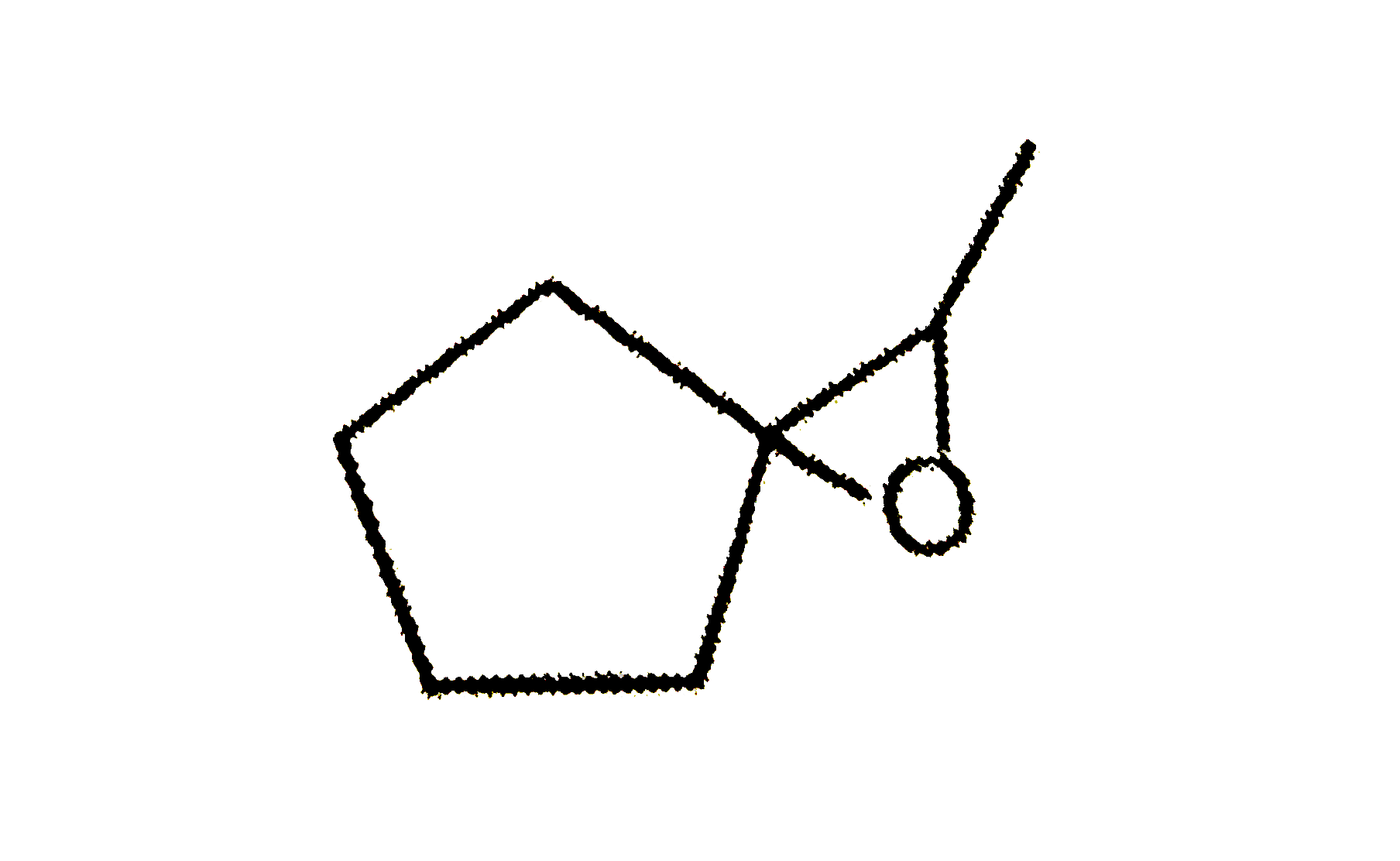 Was this answer helpful?
464