Video Solution: Which of the following 'suffixes' used for units of classification in plants indicates a taxonomic category of 'family' ?
Get Answer to any question, just click a photo and upload the photo and get the answer completely free,
UPLOAD PHOTO AND GET THE ANSWER NOW!
Text Solution Loading Books
Answer
Step by step video solution for [object Object] by Biology experts to help you in doubts & scoring excellent marks in Class 11 exams.
Question Details till 07/07/2022
Question

Chapter Name
The Living World
Subject
Biology (more Questions)
Class
11th
Type of Answer
Video
Question Language

In Video - English

In Text - English
Students Watched
4.9 K +
Students Liked
64 +
Question Video Duration
59s
Transcript
hello river to the question is that which of the following suffixes used for unit of classification in plants indicates the taxonomic category of family Orai so what do you mean by suffixes of excess are the quotation that are used after a word or so for the family for the family taxonomic category AC AC as suffix write a CV for example solanaceae family ok Lagi many happy family ok that is the pea family thank you
Click here to get PDF DOWNLOAD for all questions and answers of this chapter - NCERT EXEMPLAR ENGLISH Class 11 THE LIVING WORLD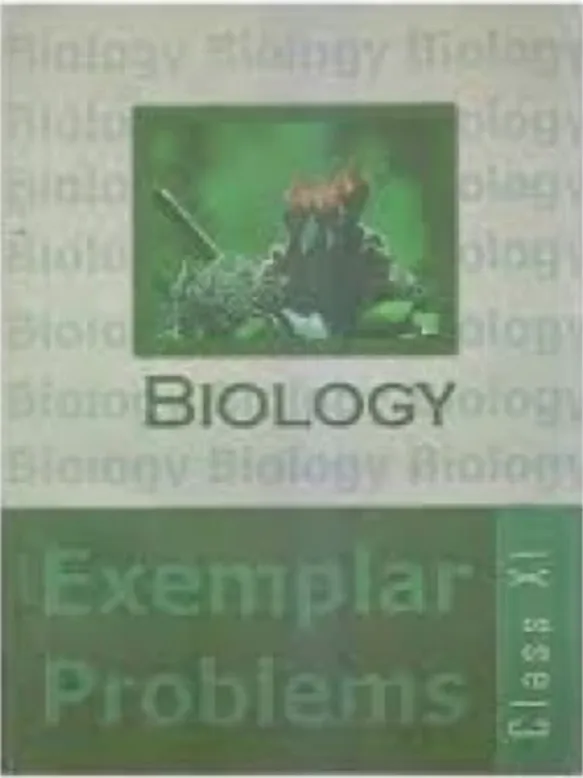 Click here to get PDF DOWNLOAD for all questions and answers of this Book - NCERT EXEMPLAR ENGLISH Class 11 BIOLOGY