Video Solution: Assertion : Endothecium layer of anther wall plays an important role in dehiscence of anther Reason : The presence of fibrous bands and defferential expansion of inner and outer tangential walls of endothecial cells cause dehiscence of anther.
Get Answer to any question, just click a photo and upload the photo and get the answer completely free,
UPLOAD PHOTO AND GET THE ANSWER NOW!
Text Solution Loading Books
Answer
Step by step video & image solution for [object Object] by Biology experts to help you in doubts & scoring excellent marks in Class 12 exams.
Question Details till 07/07/2022
Question

Chapter Name
No Idea
Subject
Biology (more Questions)
Class
12th
Type of Answer
Video & Image
Question Language

In Video - English

In Text - English
Students Watched
8.5 K +
Students Liked
100 +
Question Video Duration
2m46s
Click here to get PDF DOWNLOAD for all questions and answers of this chapter - DINESH PUBLICATION Class 12 NO IDEA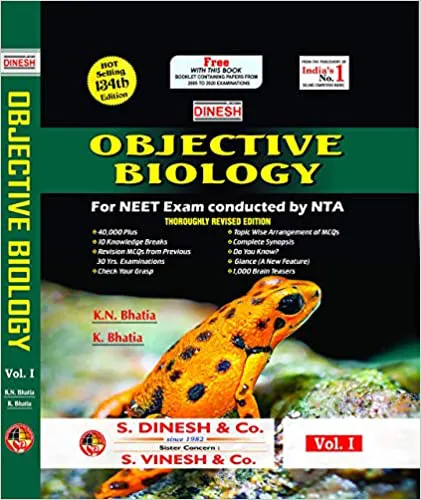 Click here to get PDF DOWNLOAD for all questions and answers of this Book - DINESH PUBLICATION Class 12 BIOLOGY