Excellent results
Our students scores have shown great results. 10,000 +Toppers Produced!Click to see all results.
India's largest doubt solving platform
We provide 24x7 Doubt solving leading to 504 Crore+ Doubts Solved till now.
Happy Students
2 lakh+ students enrolled, who trust our teaching methodology & content which helps them prepare for top & all expected questions in coming exam.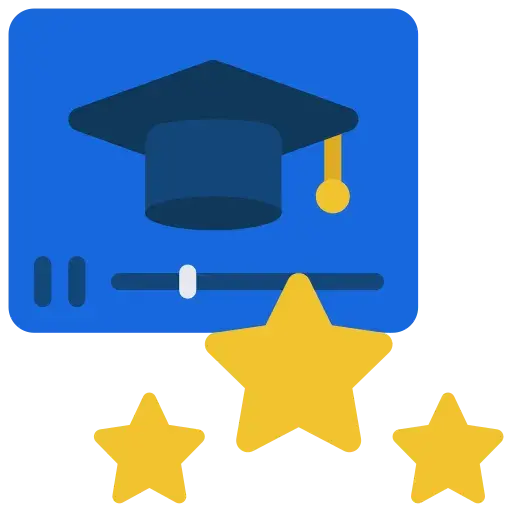 Course for everyone
500+ courses in Hindi and English medium for all boards, competitive exams like JEE and NEET, English Learning, NDA and much more.
Explore all courses.
Wait kis baat ka? Join us ABHI, aur macha do apne exams mein!
Read more about Doubtnut here